Dentist In Midtown, Manhattan, NY New York, NY
Scott Province and his team provide high-quality, highly personalized dental care in Midtown Manhattan. Your dental experience with us will be unlike any experience you've had before. We value time, conversation, comfort , and personal connection with our patients. This is dental care that puts you, the patient, first. Whether it's been six months or six
years since you've last seen a dentist, our team will give you dental care to fit your individual needs and wants--- care that is precisely right for you. Our patient-centric approach to care means keeping you totally comfortable while also helping you achieve your dental health goals. We value long-term relationships with patients who become more like family than customers. It's no wonder that 99% of our patients arrive to our practice through word of mouth and referral from friends and family.
We look forward to meeting you next!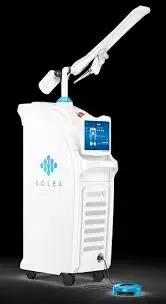 Solea
Solea, the first CO2 dental laser cleared by the FDA for hard and soft tissue procedures, can operate vitually noise-free, drill-free and needle-free which means PAIN-free. The most advanced dental technology is now available for all of your dental needs. Sit back and enjoy the sweet sound of silence.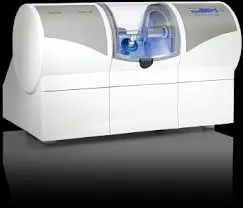 CEREC
Imagine restoring your smile in a single visit to our office? You can with CEREC single-visit crowns! Our advanced imaging software and in office ceramic mill allows us to design, create and place your crown in day .